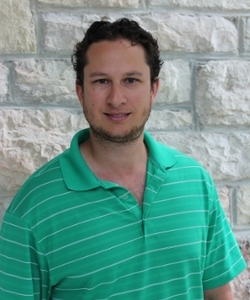 Dr. Crizzle's work examines mobility issues including driving assessments (on-road testing and simulators), rehabilitation interventions, fall prevention, urban design and alternative modes of transportation. He also serves on the Board of Directors for the Canadian Association for Road Safety Professionals.
His research aims to help community members, especially seniors, to age in their personal homes for as long as possible, and to help them remain independent and engaged within their community. His research crosses multiple disciplines including medicine, psychology, kinesiology, planning and public health. He has been recognized as a leader in the field by the Canadian Institute of Health Research as well as the Research Institute of Aging for his work in gerontology.
Dr. Crizzle's motivation to study health related issues in seniors began with personal experience observing family friends develop Parkinson's disease. At that time, he was a registered kinesiologist with certification in leading hydrotherapy programs, and decided to test this method in people with Parkinson's disease. After establishing a relationship with the YMCA and the local neurologist, a 6-week hydrotherapy program was launched at the YMCA. The pilot study showed beneficial effects in people with Parkinson's disease which was then implemented in several YMCA's across Ontario. He has since expanded on this research and is involved several inter and multi-disciplinary team tackling issues related to seniors. 
Other projects show the breadth of his research diversity and its implications:
As the project lead (PI) funded by Public Health Ontario, Dr. Crizzle is working with Ontario public health professionals and researchers to identify the best approaches for mobilizing information with community members. Currently, the team is working on a scoping review that aims to identify how public health professionals can work together with communities to reduce the number of falls, and an evaluation of current mobilization practices in Ontario Public Health Units. The goal is to enhance community based interventions so that fall prevention efforts are as optimal as possible. He will be presenting findings from this project in July 2017 at the 21st IAGG World Congress of Gerontology and Geriatrics in San Francisco.
Dr. Crizzle is also a Co-Investigator in the Driving and Dementia team as part of the Canadian Consortium for Neurodegeneration and Aging (CCNA). His expertise of neurodegenerative and neurological diseases in older adults makes him a valuable member of the team. To date, he has contributed to systematic literature reviews and focus groups and interviews with healthcare providers, current and former drivers with dementia, caregivers of current and former drivers with dementia, and stakeholders from various organizations (e.g. Alzheimer Society of Canada). The findings have led to a deeper understanding of the process of coping, decision-making and adaptation during the transition from driving to non-driving in persons with dementia and their caregivers and has resulted in an intervention that will be tested in the coming year.   
Dr. Crizzle also is the PI on two international grants with the University of Bordeaux (France) and the University of West Indies (Barbados). Read more about Dr. Crizzle's collaboration with the University of Bordeaux here.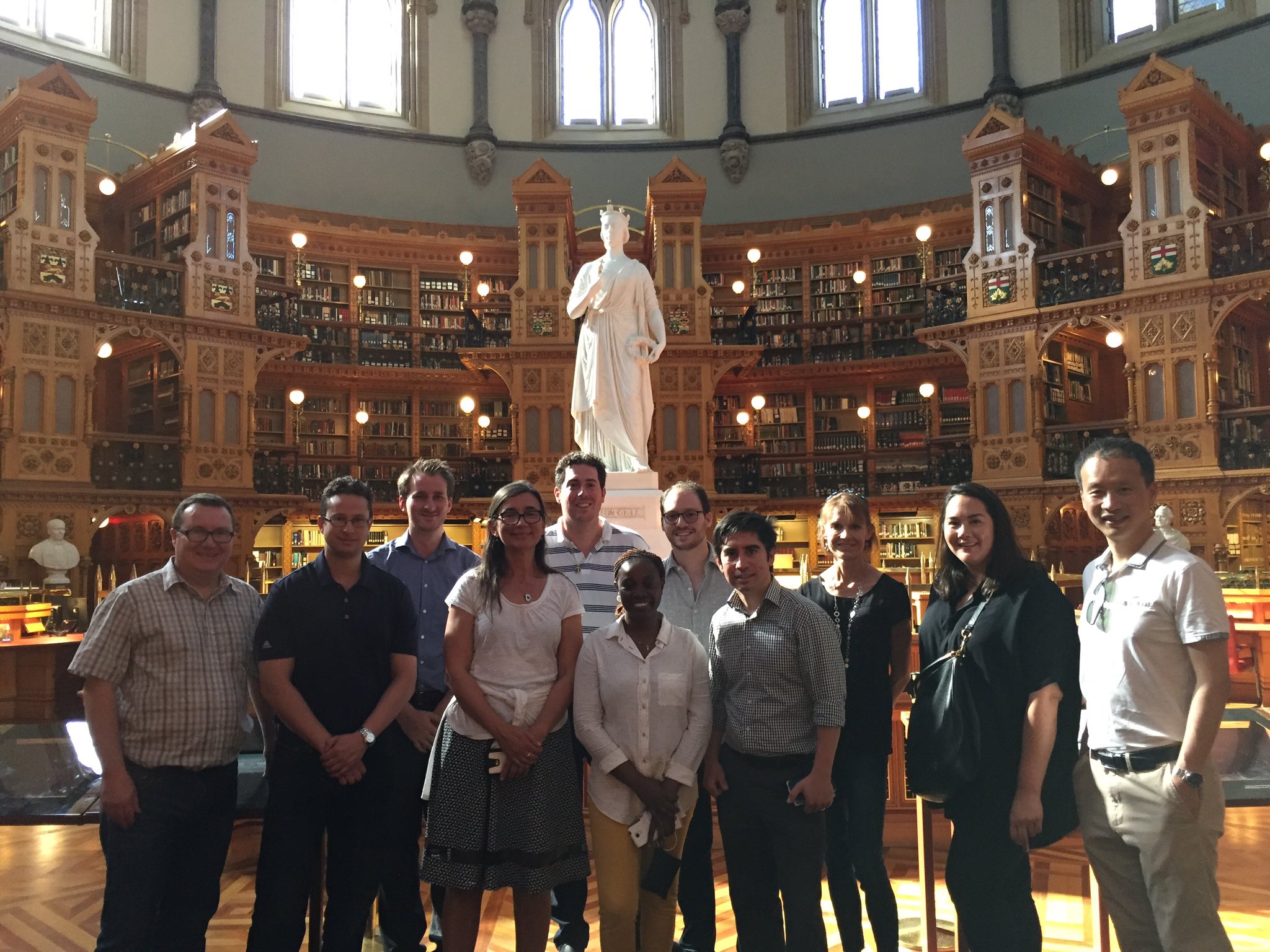 More recently, together with the University of Saskatchewan College of Nursing, Dr. Crizzle led a community needs assessment identifying the essential health services required in Warman and Martensville, two of the fastest growing cities in Canada. More information on the project can be found here.
Dr. Crizzle's knowledge of methodologies and statistics, as well as his mentorship, make him an admirable graduate supervisor. He demonstrates his passion for improving the health and wellness of older adults by mentoring graduate students across the country, including those in Saskatchewan, Ontario and New Brunswick. His leadership, desire, high standards and superior attention to detail has made make him a leading young researcher (and recently recognized by CIHR) that is increasingly sought for his expertise in gerontology and program evaluation.